01 Fields of activity
Solutions
We bring our expertise to research projects and develop innovative solutions based on fiber optic sensors to create personalized products, using our technical know-how in Fiber Bragg Grating (FBG).
We develop the most appropriate technical solutions to our customers' needs according to an optimized development, industrialization and production organization.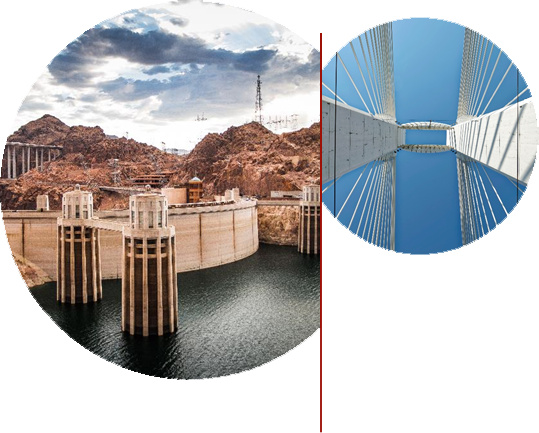 02 Technical aspects
Our products
All the FBG products and solutions developed and offered by LGS by Texys, whether STANDARD or CUSTOM-MADE, allow the creation of instrumentation installations in perfect harmony with your expectations. Our engineers are at your service to advise you in your choices and to meet your exact requirements.
03 Presentation
The company
For 15 years, LGS by Texys (formerly Light Guide Solutions) has specialized in the development of fiber optic measurement solutions.
Our goal is to increase the competitive advantage of our customers by offering them innovative and competitive solutions for measurement and control systems based on fiber optic sensors using Fiber Bragg Grating technology (FBG).
Depending on the issue, we provide either a full package - study, sensors, interrogators, on-site installation - or a standard solution thanks to the products in our catalogue such as sensors and interrogators (off the shelf).