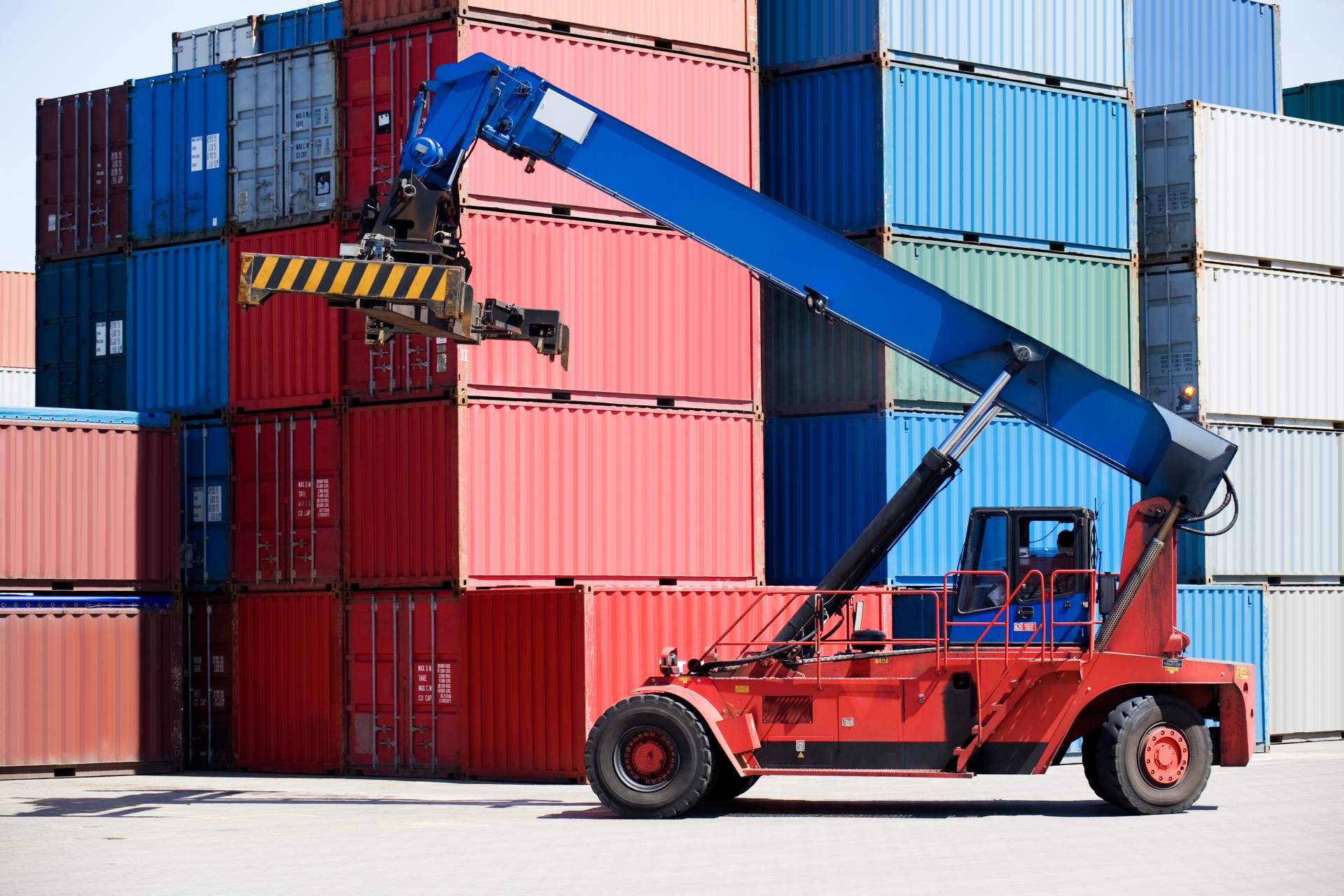 Solutions
Weighing
Optical Fiber Weighing Devices
01 Mesurandes
Optical Fiber Weighing Devices
Fiber optic sensors based on the use of Bragg Grating (FBG) technology allow to instrument and measure directly the stresses seen by the components or equipment receiving loads. Traditionally, load receptacles or load cells are made with electrical strain gauges. The use of optical sensors with Bragg gratings allows to get rid of wiring problems and sensitivity to electrostatic effects (lightning).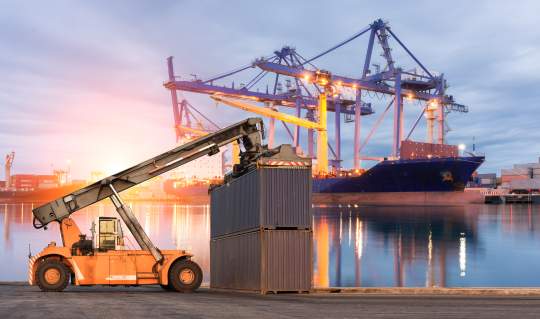 02 Advantages
Low-intrusive technology
Thanks to the low-intrusive technology of these Bragg grating sensors, it is possible to instrument the core of the parts supporting or taking up the load. This can result in significant savings and greatly simplify weight measurements.
The various Bragg grating interrogators offered by LGS by Texys are also capable of managing a large number of load cells (up to 120 measurement points), making it possible to centralize the measurements of different types of weighing equipment in a single location that can be several meters to several kilometers away.
Measure the precise weight of a load during loading cycles
Measure weight simultaneously at several points of a load
Ensure that all measuring points are properly secured before lifting a load
View and record loading cycles to optimize maintenance intervals
Avoid overload situations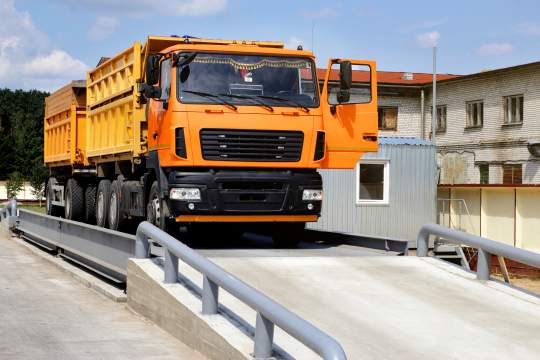 03 Applications
Transport, food indutry, chemical industry...
Typical applications of Fiber Optical Weighing Devices :
Weighbridges for road and rail transport
Dynamic Weighing for food industry
Containers Weighing & Operational Safety System (Port cranes, spreader, twistlock…)
Weighing in the chemical industry (storage components, weight filling…)
On-board weighing (waste collection vehicles, dump trucks, logging trucks, industrial and agricultural vehicles, aerial work plateformes etc…)
Weighing in agriculture (silos, cattle, pigs, goats, poultry…)
Container waighing system
The Twistlock Container Weighing System using FBG Interrogator is designed to measure the load in each twistlock of single- and twinlift spreaders.
Each sensor measures the load of the twistlock which is then sent into a central data processing unit on the spreader from where the information is sent to the crane.
Accuracy : As per OIML R51: +/-200 kg up to 10 tons and +/- 300 kg up to 40 ton in static mode.