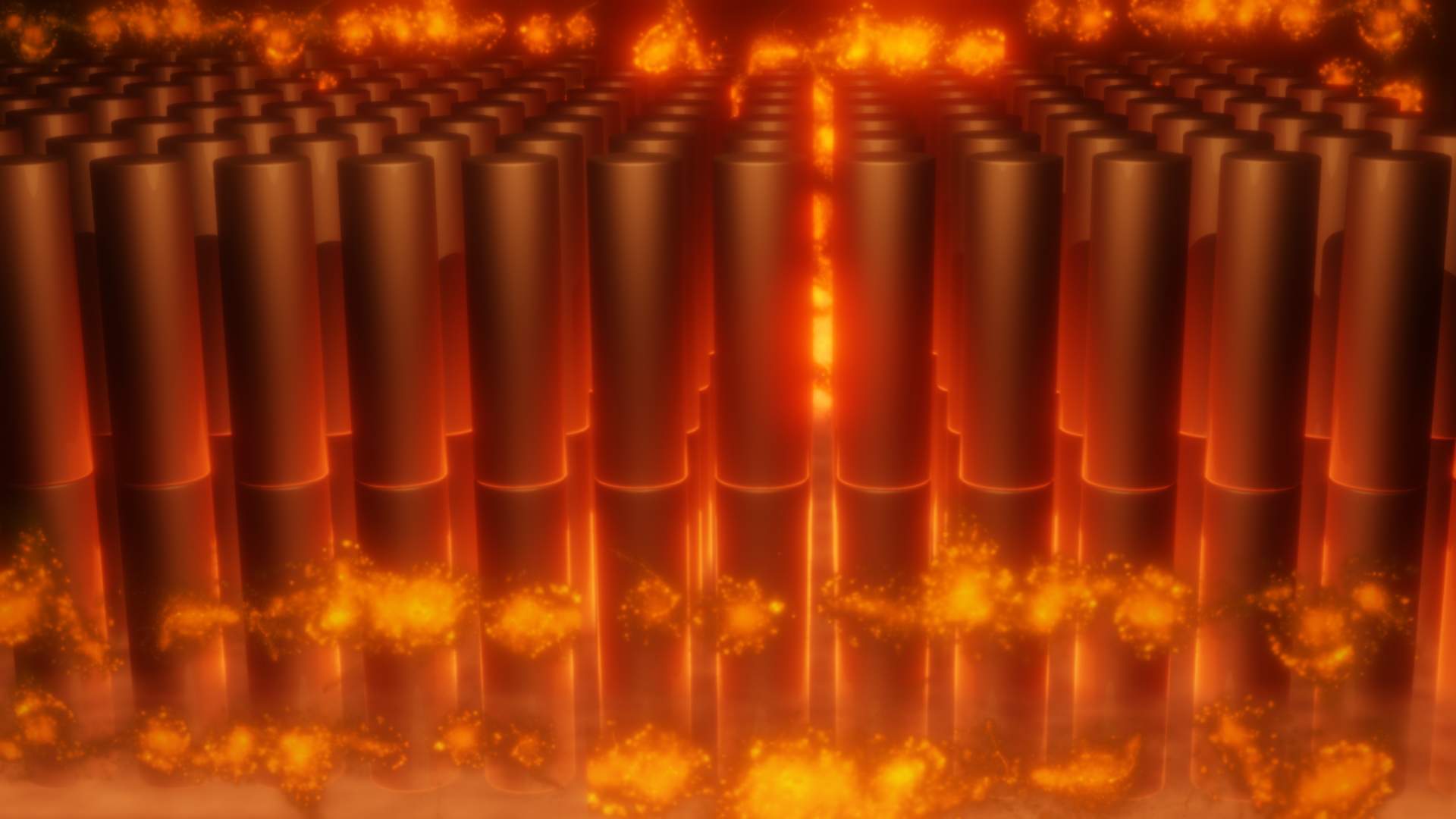 Solutions
Temperature measurement
01 Principle
Optical Fiber Temperature Sensors
Several technologies of fiber optic temperature sensors are available. Our products are able to perform single point, multi-point or continuously distributed fiber optic temperature measurements. LGS by Texys can offer you a system that is perfectly adapted to your needs and that is able to meet your technical and economic constraints.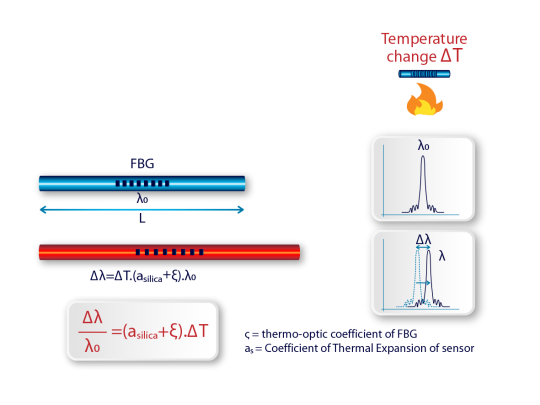 02 Advantages
Temperature range up to 1000°C
Bragg grating temperature sensors have the advantage of being low or very low intrusive (diameter of an optical fiber 125µm, 250µm to 3mm). As the associated processing electronics can be remote from a few meters to a few kilometers, this type of fiber optic temperature sensor is perfectly suited to all highly constrained environments and particularly for explosive areas (ATEX).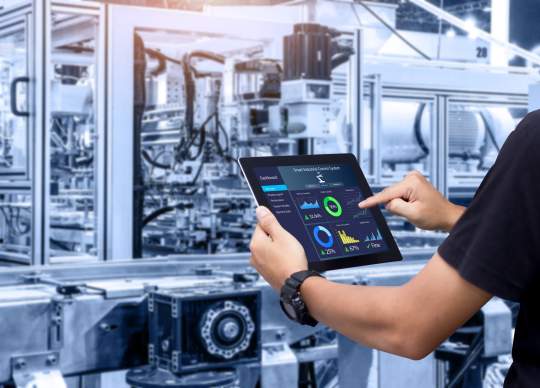 03 Application
Food processes, power generators...
Application cases of fiber optic temperature sensors :
Temperature control on switches, disconnectors, electric transformers
Temperature control in food processes
Temperature control on power generators
Hot spot detection and control
Temperature control in induction furnaces
Temperature recording for storage/production monitoring