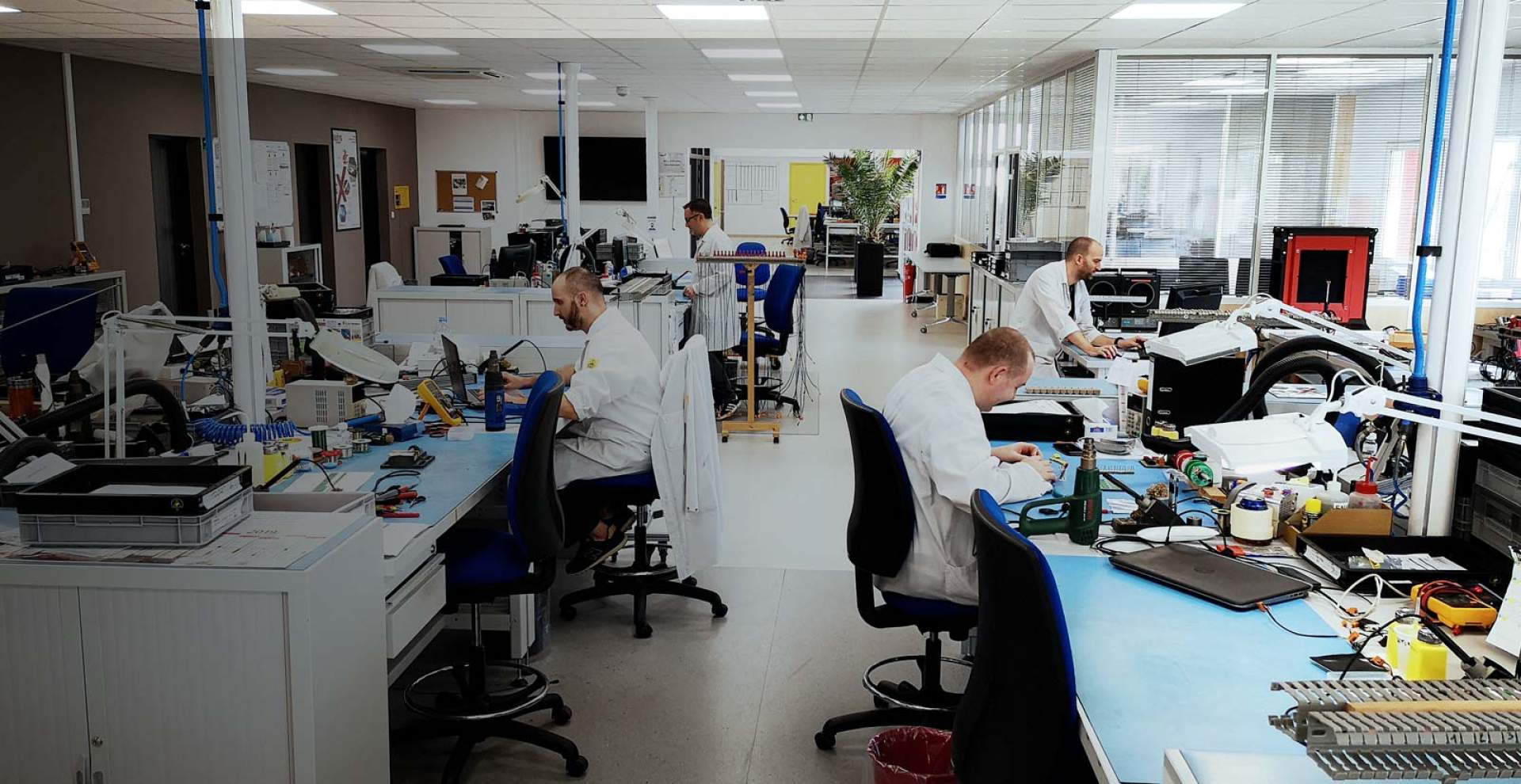 LGS, Expertise & innovation
Providing fiber optic measurement and control systems
01 Presentation
Who are we ?
After obtaining a PhD in Electronics in 1982 with a specialization in "Electromagnetism and microwave devices", then covering Assistant Professor and Senior Lecturer duties at the university, Dr. Mohamed BOUAMRA joined the Photonic Systems Laboratory at the Ecole Nationale Supérieure de Physique in Strasbourg. During that time, he has focused on upstream development of fiber optic sensor technologies offering a very competitive cost-performance ratio for bulk applications.
From 1995 to 2005, he worked as CTO for the company Talltec Holding Technologies, where he gained experience on R&D project management inside a company. He is the author of 12 European and international patents.
Dr. BOUAMRA decided to bring the benefit of his experience to market by creating the company Light Guide Solutions (LGS).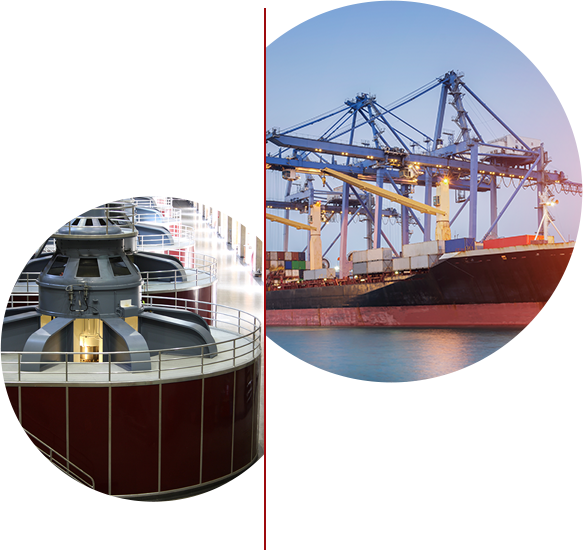 Expertise
Measurements using
Bragg gratings

Full package
Study, production, installation

Innovation
Optical fiber
03 Experience & Know-How
Our history
Founded in April 2007, LGS is specialized in the development of fiber optic measurement solutions. Its expertise lies in semi-distributed optical sensor and interrogator technologies.
In August 2007, LGS has conducted a first study project with the company SORHEA S.A., a leading French company in the field of security systems for sensitive sites and perimeter protection. This project took shape with the development of a fiber optic intrusion detection system on the "buildings' skins" (claddings and walls). The product has been marketed by the company SORHEA under the designation of "AQUILA".
LGS has conducted a second study project with the company LASSTEC Sarl, specialized in trading container handling systems and lifting devices in the port operations industry. Following the development of security systems allowing to measure weight and load distribution inside containers, LGS and its partner have paved the way towards a very important international market, which consisted in equipping the current port lifting equipment fleet in addition to new devices manufactured every year. After the publication from the International Maritime Organization (IMO) on September 23, 2013 about a regulation to make weighing accuracy mandatory for containers before being loaded on ships (this regulation came into effect on July 1, 2016), the LASSTEC business assets have been sold to the company CONDUCTIX WAMPFLER (DELACHAUX Group) who now ensures its business development and operation.
Aware of the necessity to diversify its markets, the company LGS has connected with many reknown companies such as AIRBUS, EDF, SCHNEIDER, RATP, FAUN, SOMFY... and is currently running very innovative projects with some of them.
LGS has joined TEXYS GROUP in 2020, an international innovative company & one of the global leaders in the field of embedded sensors.