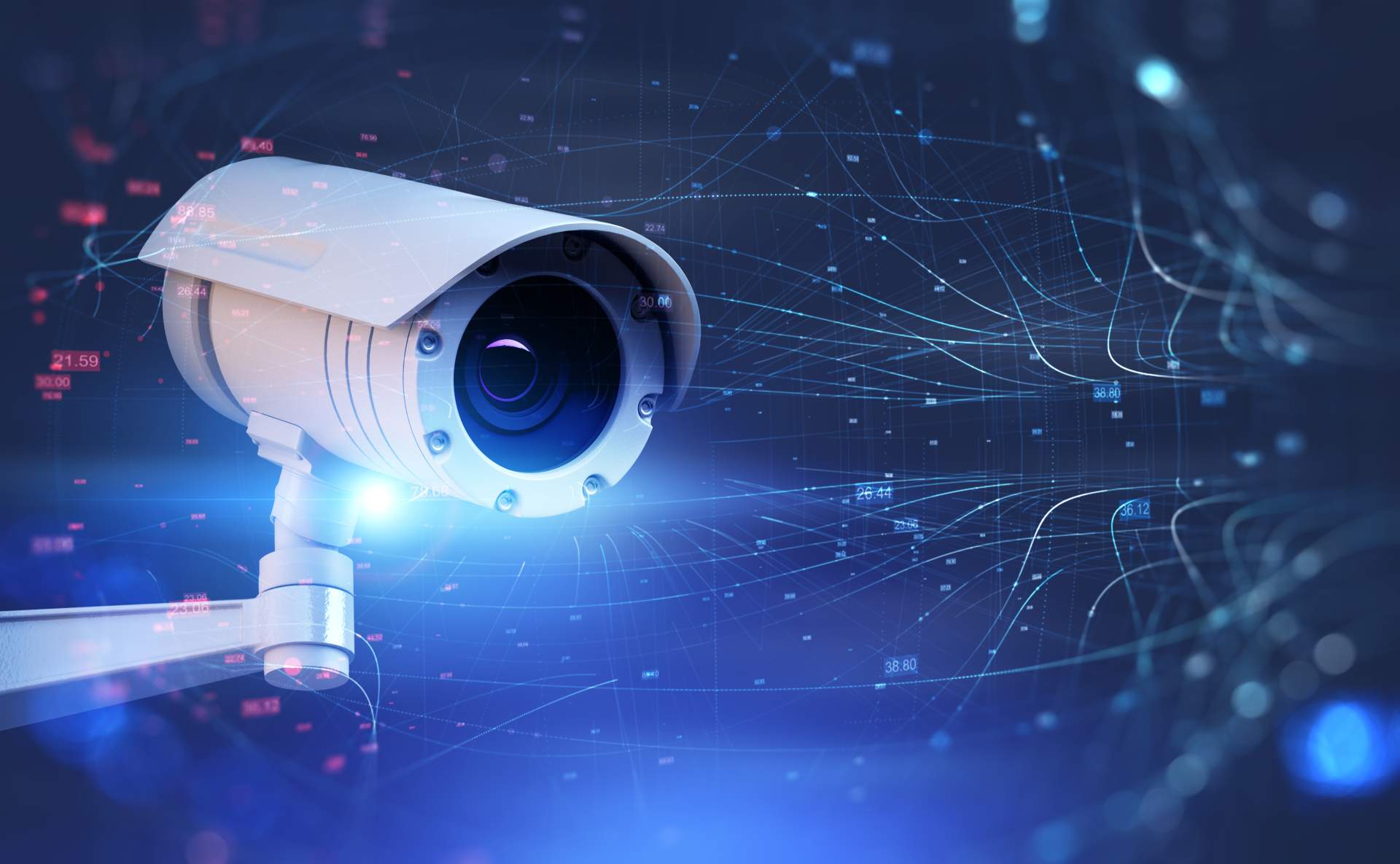 01 Principle
Fiber Optical Safety Instrumentation - Level SIL 2, SIL 3
Fiber optic technology allows us to develop security, control and detection instrumentation solutions with high levels of operational safety. Many of the components used in the products offered by LGS by Texys come from the telecom industry and have very high and proven levels of reliability. Thus, the solutions implemented by LGS by Texys meet the requirements of Reliability, Maintainability, Availability and Security (RAMS).
The control/measurement/detection systems - developed according to the IEC 61508 standard - can meet the various derived standards, whether for the nuclear sector (IEC61513), the railway sector (EN 50126 / EN 50128 / EN 50129), machine safety (IEC 62061 and ISO 13849), the automotive sector (ISO 26262), the industrial process (IEC 61511) or medical devices (IEC 62304)
LGS By Texys supports its customers in the development, implementation, installation and maintenance of SIL 1, SIL 2 and SIL 3 (Security Integrity Level) security systems.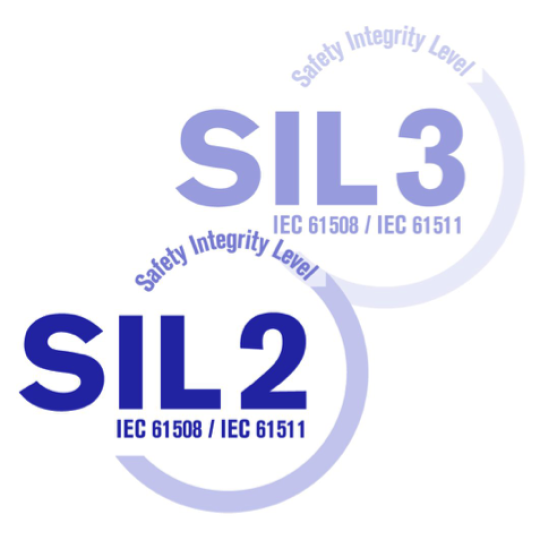 02 Advantages
Very high level of security and reliability
The use of fiber optic sensors, in particular those based on Bragg grating technology, has the advantage of being able to build solutions with a very high level of availability, which is particularly important in certain sectors such as aeronautics or nuclear power. The diagnostic possibilities are multiple and the heart of the sensor is intrinsically safe.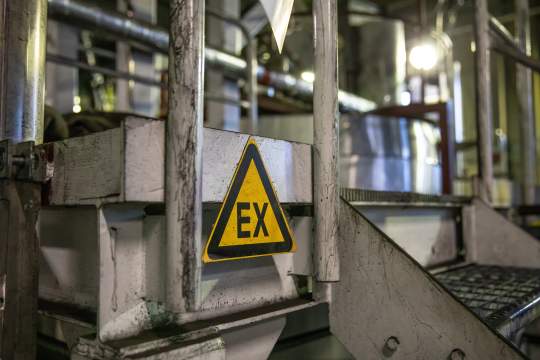 03 Application
Detection, control and monitoring
Typical applications of Fiber Optical Safety Instrumentation :
Detecting the presence of people in dangerous areas (pressure sensitive carpet)
Mono or multi-point temperature control
Detection of gas, liquid or hazardous material leaks
Detection of overloads or abnormal stresses
Monitoring of structures, tanks, enclosures
Detection of levels
Rupture detection conduits
Application cases of fiber optic detectors :
The intrinsic properties of optical fibers, whether they are made of glass (silica) or plastic (PMMA), allow them to be naturally sensitive over their entire length. Thus, it is very easy to design continuous distributed or localized detection equipment (fiber optic detectors). LGS by Texys exploits these principles and offers detection systems with a very advantageous technical and economical ratio to meet your needs.
Perimeter detection of sensitive sites
Buried sensors, instrumented wire/mesh, instrumented concertina wire, instrumented walls...
Frost detection
Presence of ice on wind turbine blades or aircraft such as helicopters, propeller planes...
Presence detection
Thin safety mats, curved or straight safety edges, anti-pinch systems...
Detection and measurement of levels
Monitoring of dykes, dams, tank level control, and refrigeration circuits...
Leak detection
By rapid temperature variation, monitoring of dams, petrochemical tanks, pipelines, air circuits, water circuits